UIkit + Bootstrap != conflicts
UIKit works perfectly together with both Bootstrap and other HTML/JS/CSS frameworks. By default, all classes and attributes in UIKit start with the prefix uk-. This allows you to avoid name conflicts when implementing UIKit in existing projects or when combining it with other frameworks. Skin "adminkacota" has a rather unique for Cotonti Siena interface of the site control panel, fully adaptive to all templates "Out of the box", which allows the site administrator to administer his project from the most ordinary smartphone, whether you are on the road or lying on the couch.
My personal opinion is that UIKit + Bootstrap is a great company that clearly complement each other.
A lot of work has been done on the processing of templates in order to get rid of tabular layout and all kinds of tables as much as possible. There is one goal - an adaptive interface based on modern code libraries.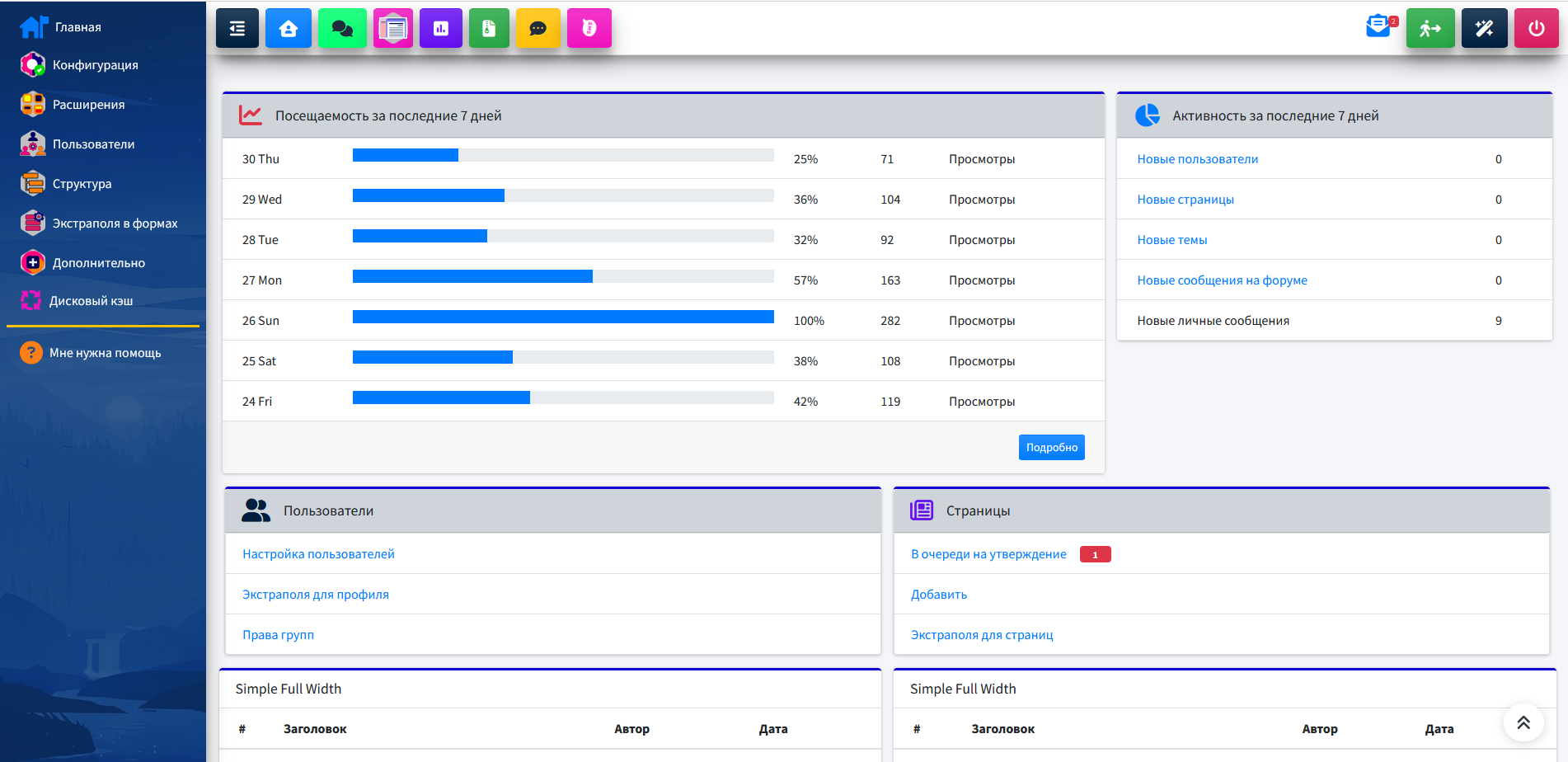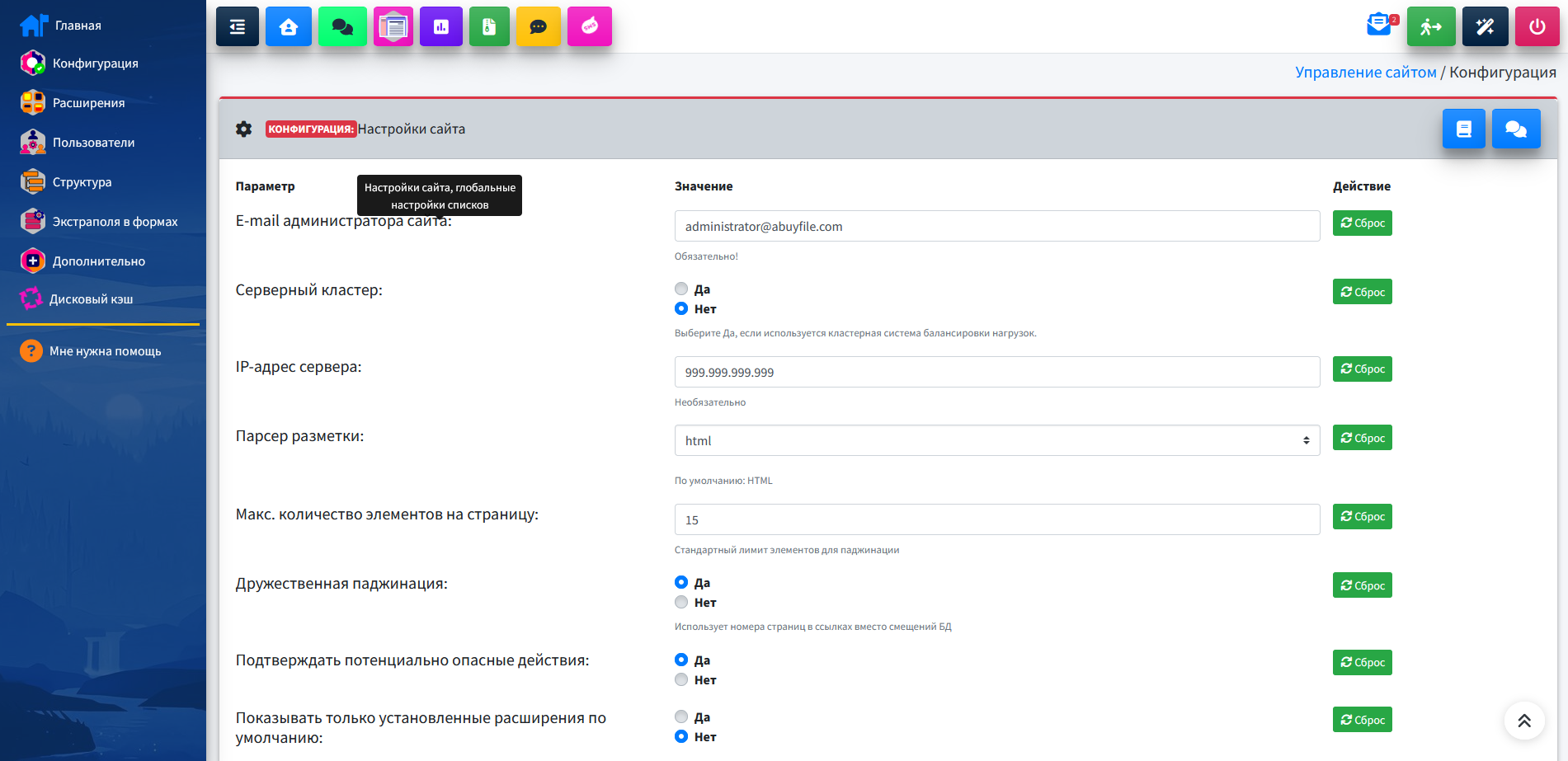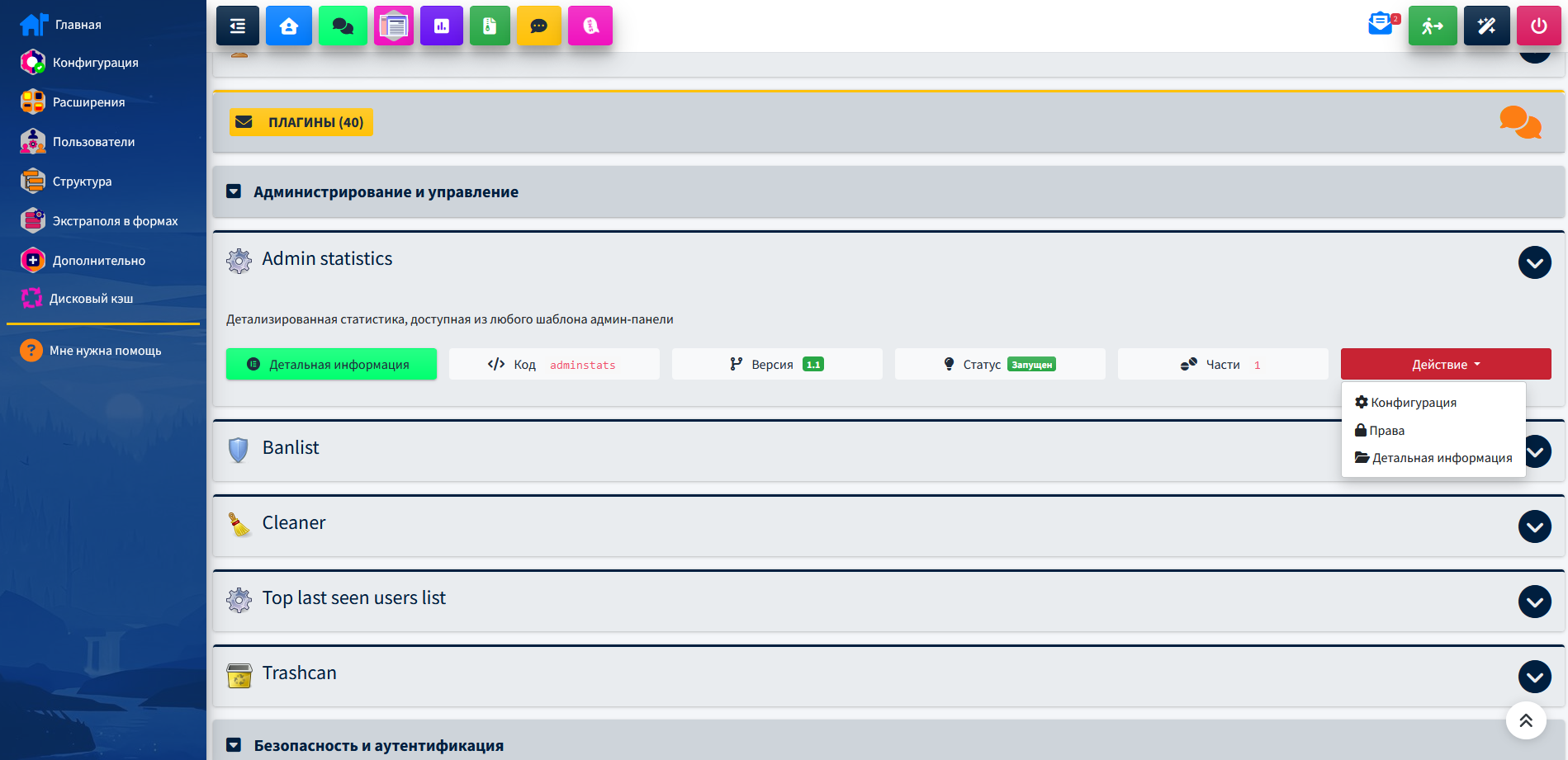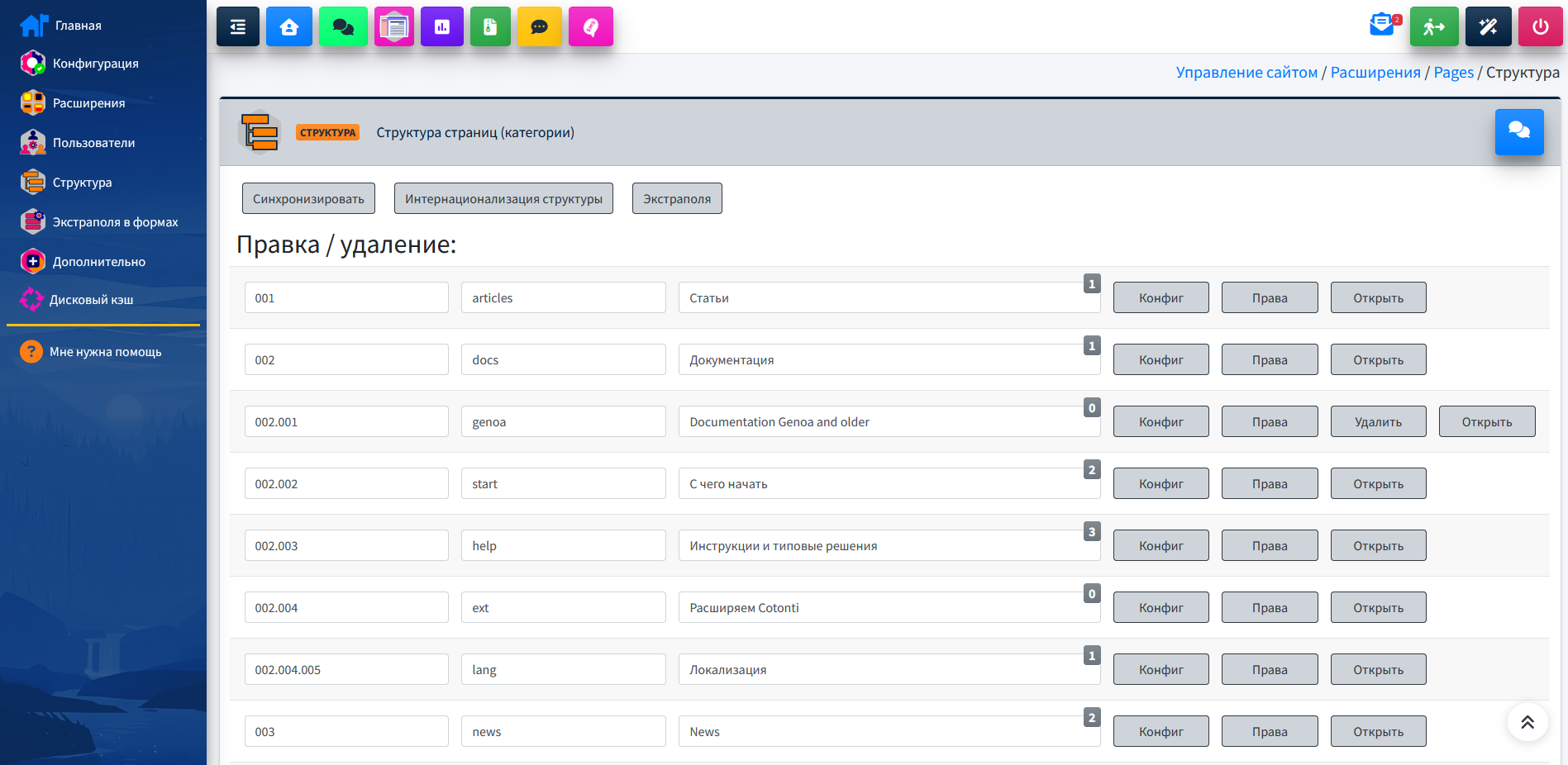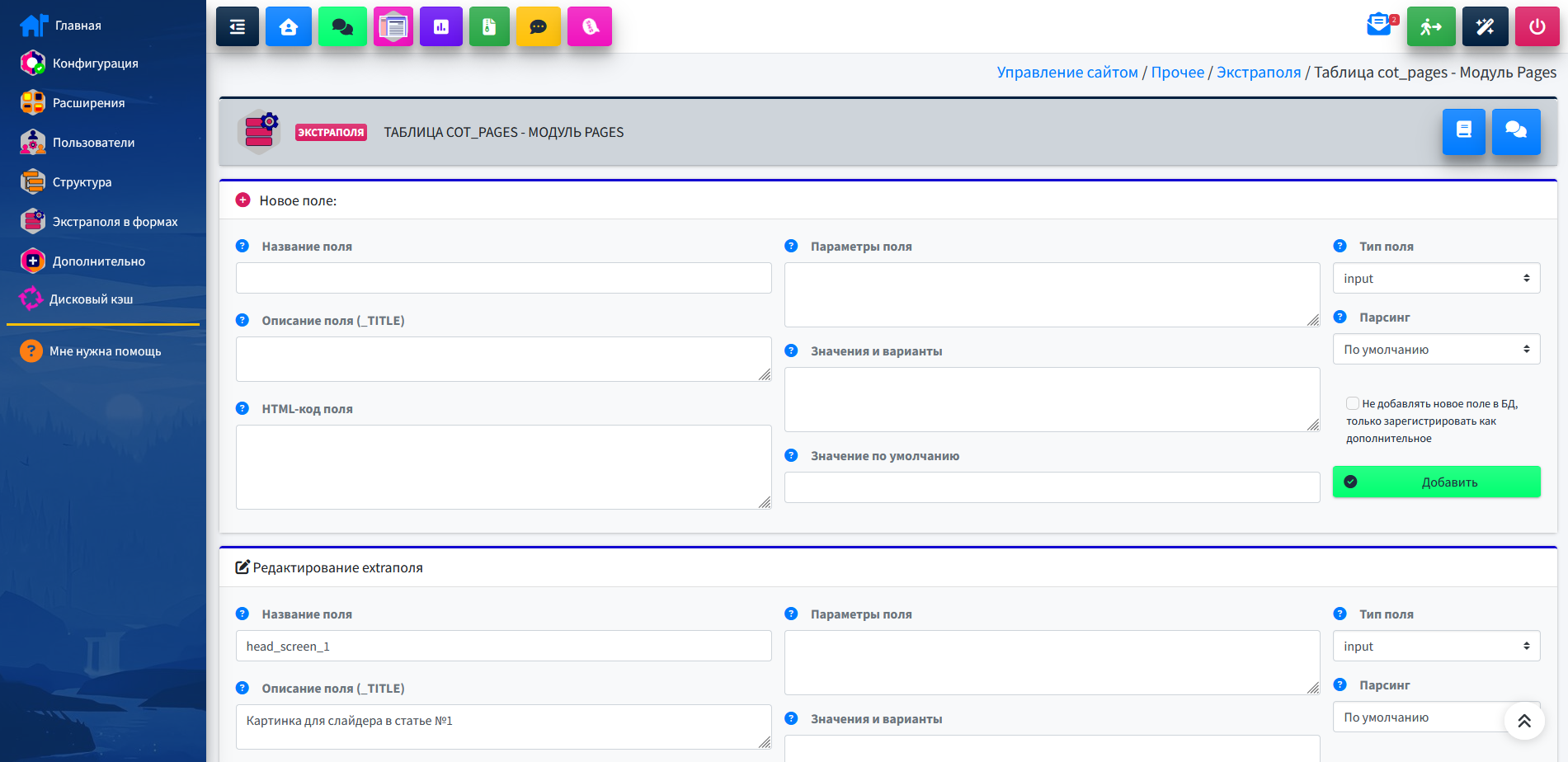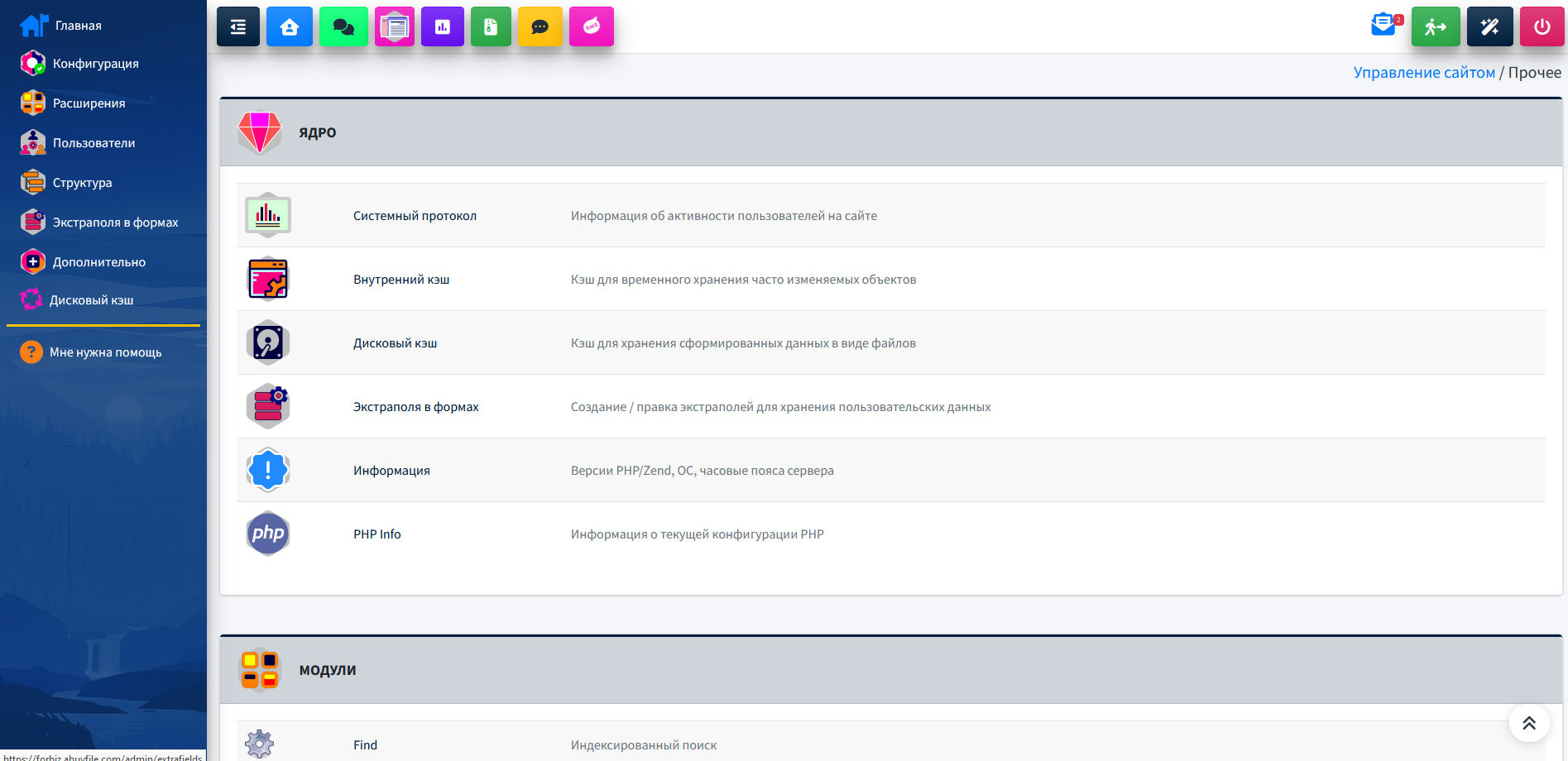 #1. Documentation
#2. License
adminkacota is an open source project by webitproff that is licensed under MIT. webitproff reserves the right to change the license of future releases.
permanent link to the catalog that is being updated https://github.com/webitproff/cot-adminkacota